The Time for Grandparents Program may be able to assist eligible grandfamilies with funding (brokerage) for:
Our support with financial assistance gives grandchildren and Grandparents an opportunity to participate in regular, fun and interesting activities at minimal or no cost to the Grandparents.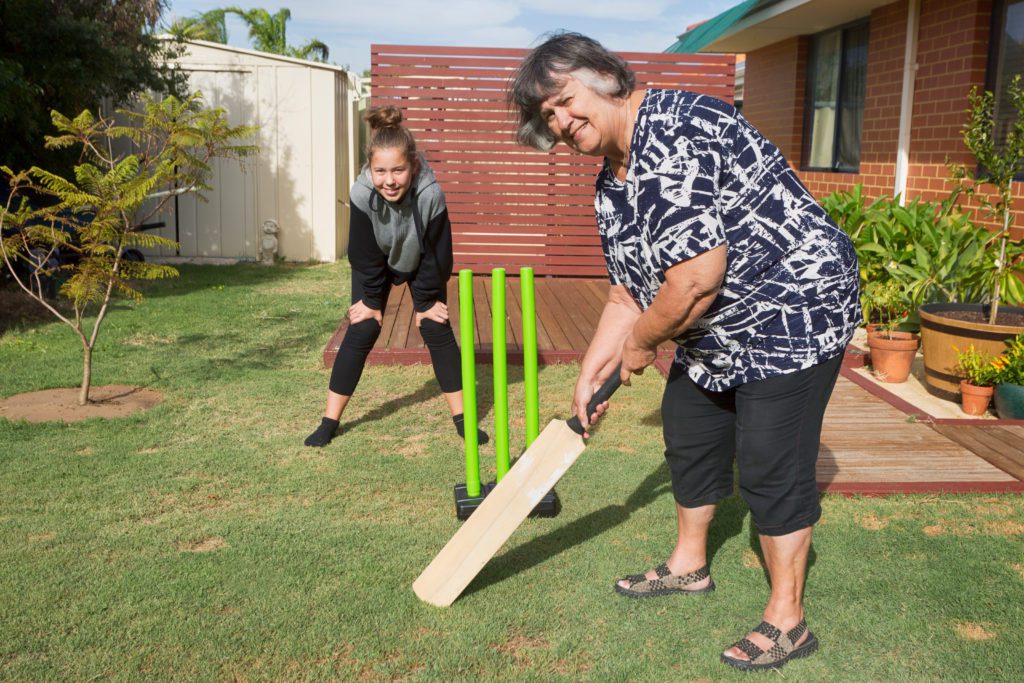 There are many indoor and outdoor recreational, sport and fun activities available for grandchildren. See our list below for ideas. If your grandchild is interested in one of these activities, or perhaps has a different activity in mind, give us a call as we may be able to assist with funding for your grandchild to participate.
If you would like to seek financial assistance for activities, please call the Grandparents Information Line/Seniors Enquiry Line on 1300 135 500 and ask for Time for Grandparents to discuss your eligibility and individual requirements; or fill out the enquiry form below.