Camps for Grandparents caring for grandchildren
Eligible Grandparent carers can spend time with their grandchildren on our grandfamily respite camps. Grandparent carers are those who are the full-time primary carers of grandchildren. 
Our overnight respite camps provide safe and enjoyable adventure activities for grandchildren, facilitated by qualified and experienced indoor/outdoor education instructors, at no cost to Grandparents. Grandparents can participate in the activities with their grandkids or relax and enjoy a break from your caring role.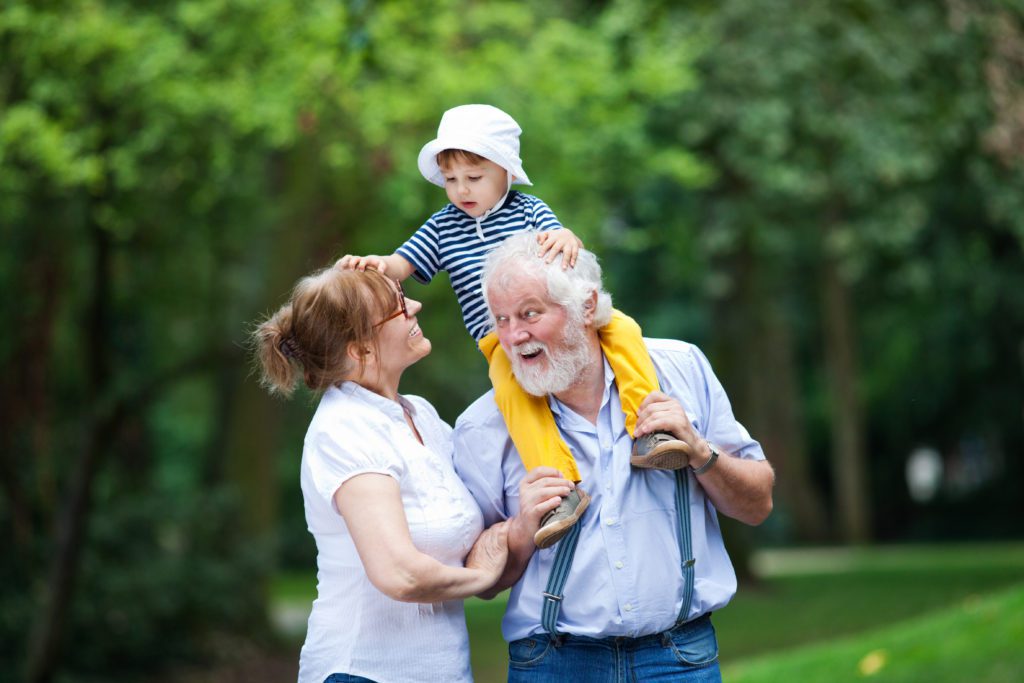 Our camps for grandfamilies allow both Grandparents and grandchildren in your care to connect socially, enjoy yourself and take time out.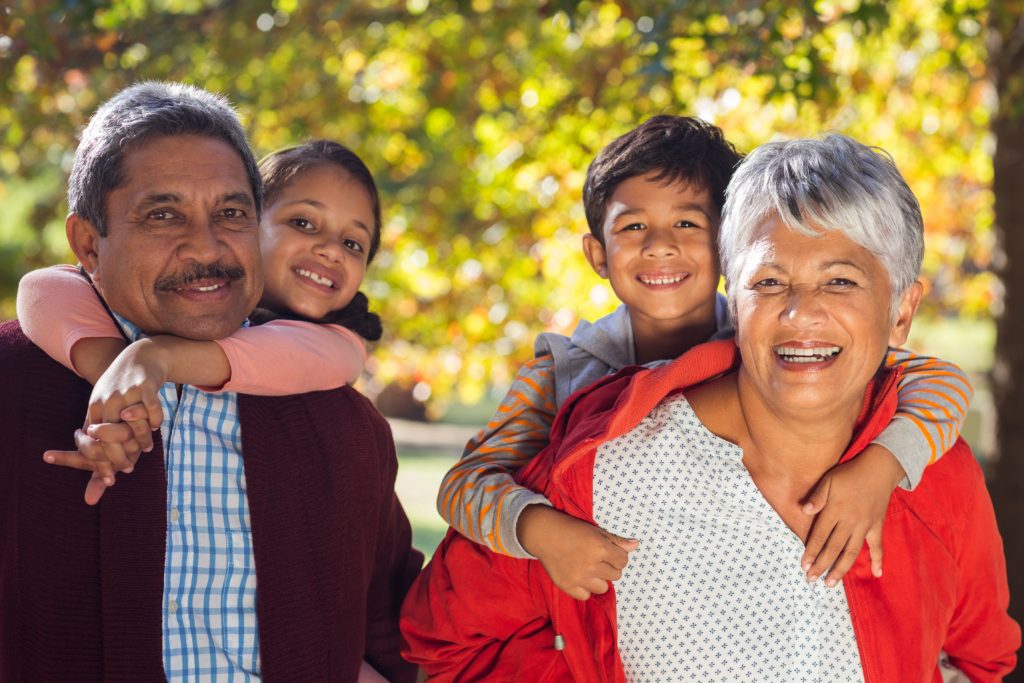 At our camps, you and your grandchildren can:
The friendships fostered in our camps make an enormous difference to providing social support, normalising the family situation for both Grandparents and grandchildren.
Jarjum nimbulima cultural camps
Jarjum nimbulima (a Yugembeh language meaning children return) cultural camps are offered to eligible Aboriginal and Torres Strait Islander Grandparents and non-Indigenous Grandparents raising their Aboriginal and Torres Strait Islander grandchildren.
With engaging and fun activities for children, informal Grandparent carers can choose to participate or take the time for themselves. Or perhaps go for a bush walk, sit beside the lagoon and yarn with other Grandparent carers.
Our culturally appropriate camps:
Non-Indigenous Grandparent carers raising their Aboriginal and Torres Strait Islander grandchildren are welcome to join us in their cultural journey of learning.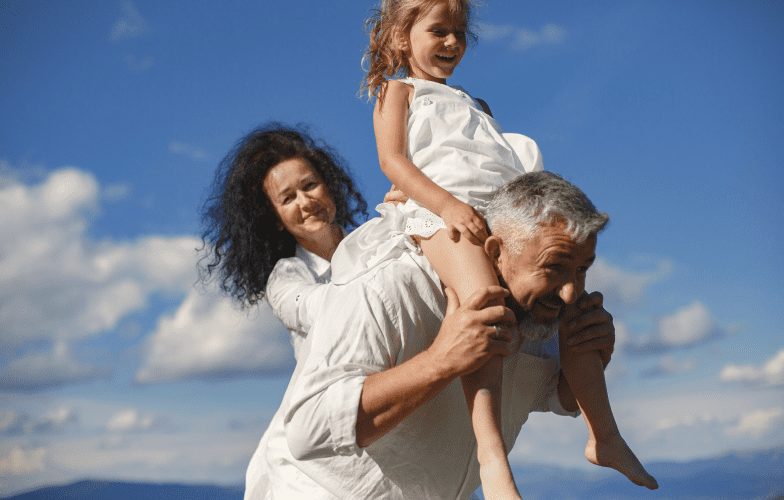 Upcoming camps
Check out our Events page to find the next camp for grandfamilies near you.
If you would like to join one of our grandfamily camps, please call the Grandparents Information Line/Seniors Enquiry Line on 1300 135 500 and ask for Time for Grandparents to discuss your eligibility; or fill out the enquiry form below.