Outside the Time for Grandparents program, there are many resources for Grandparents raising grandchildren. Click on the below topics to view some useful links.
There are many indoor and outdoor recreational, sports and fun activities for grandchildren. In some cases, Time for Grandparents may be able to assist with funding for your grandchildren to participate.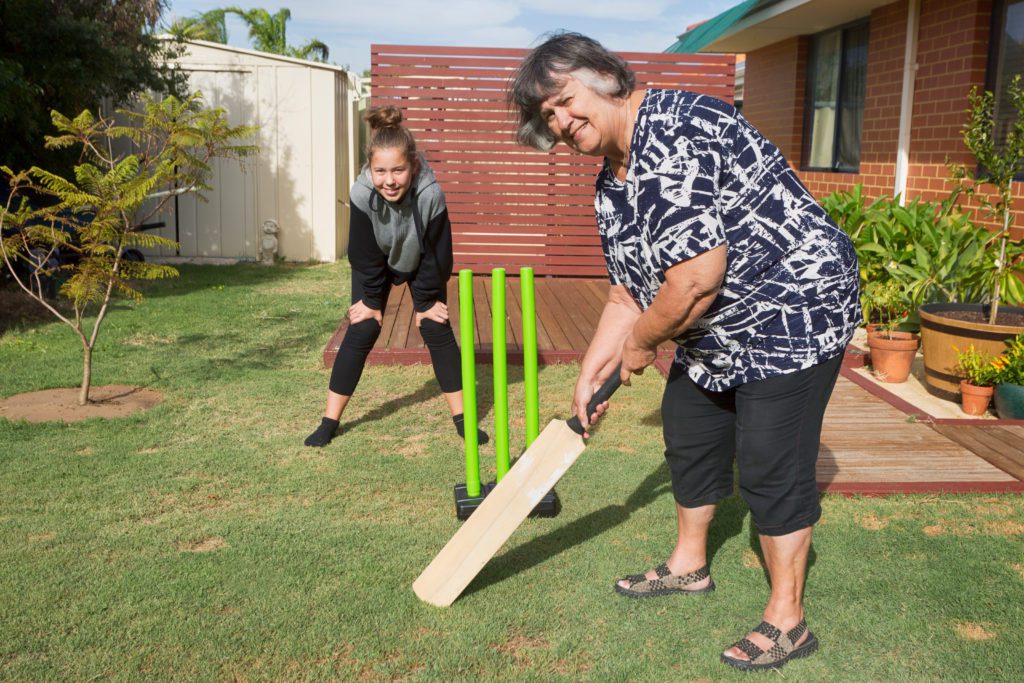 Need more information? Please call our Grandparents Information Line/Seniors Enquiry Line on 1300 135 500 between 9am and 5pm, Monday to Friday, and ask for Time for Grandparents; or fill out the enquiry form below.